High Pressure Pumps Danfoss
Danfoss High Pressure Pumps (HPP) is a fast-growing division of the Danfoss Group. We are a leading global player within development and manufacturing of high-pressure pumps and energy recovery devices.
Why Danfoss?
Based on Danfoss' decades of experience with developing pumps for critical applications, our division has pioneered the development of axial piston pump technology to bring all the advantages of positive displacement pumps to high-pressure applications. Our customers benefit from Danfoss' industry-leading R&D resources and best-in-class quality systems as well as its worldwide manufacturing, distribution and service networks. Building strong partnerships with our customers is of great importance to us, because it is purely by understanding our customers' needs that we can meet the expectations of tomorrow.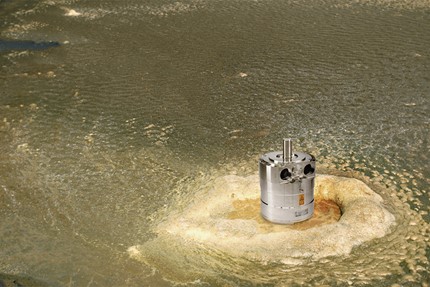 Get updated on our latest products, application- and case stories related to High Pressure Pumps.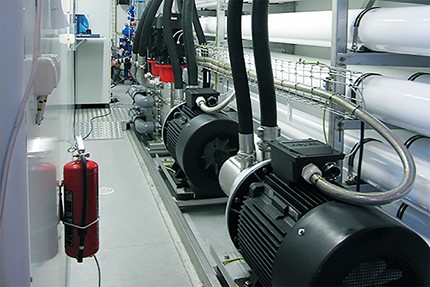 Danfoss High Pressure Pumps is offering high-pressure pumps, energy recovery devices and valves for various applications.
Danfoss High Pressure Pumps is serving a wide range of industries with its well-known and proven product range.
Do you need advice? Contact us.
STEMAN Sensors s.r.o.
Hradní 27/37
710 00 Ostrava 10
IČO: 03674690
DIČ: CZ03674690
Telefon:
+420 596 220 199
+420 702 165 774
Email:
steman@steman.cz