High-pressure pumps for tap water applications
Tailormade pumps for reliable and clean solutions
With Danfoss high-pressure PAH and PAHF pumps tailored to tap water applications, you will get one of the most reliable and clean solutions for your high-pressure application. The pumps are used in water hydraulic, dust suppression and firefighting applications. To avoid any kind of contamination, the PAH and PAHF pumps use only water as lubricant, no oil is needed.
At the same time, the performance levels of the pumps are high to ensure optimum reliability of your solution and to reduce the energy bill.
The Danfoss PAH and PAHF pumps are approved for use up to 160 barg (2,321 psig). The pumps offer a wide flow range from 1.0 to 187 l/min (0.3 to 49.4 gpm).
The compact size, low weight and durable materials of the axial piston pumps allow flexible configuration in almost any environment. The Total Cost of Ownership of the Danfoss pumps is lower than for any other high-pressure pumps in the market due to the high efficiency, operation and maintenance costs.
Zero risk of oil contamination thanks to the pump's ultra-clean technology, where no oil is needed

Best in class reliability

High energy efficiency, low CO2 emissions

Compact design, low weight, easy configuration

Long service life, only stainless steel used

Market leading Total Cost of Ownership (TCO)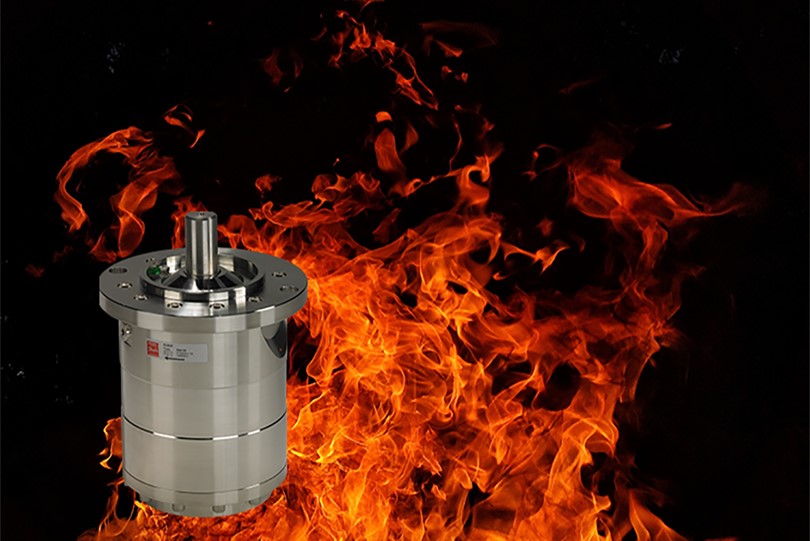 Learn more about our upgraded PAH pumps and VRH valves designed for water mist firefighting systems.
PAH high-pressure pumps are designed for tap water. PAH pumps are developed for various applications such as water hydraulic, dust suppression and firefighting applications.
PAH F high-pressure pumps designed for tap water, especially developed for firefighting applications.
STEMAN Sensors s.r.o.
Hradní 27/37
710 00 Ostrava 10
IČO: 03674690
DIČ: CZ03674690
Telefon:
+420 596 220 199
+420 702 165 774
Email:
steman@steman.cz