Pressure relief valves VPH/VRH
Reliable valves for pressure relief
The relief valve is used for protecting the components of a system against overload as a result of a pressure peak. Further, the valve is designed for controlling/limiting the system pressure by draining off the surplus water from the pressure side. The valve is designed for tap water and ultra-pure water, i.e. without additives of any kind to the medium. The relief valves are used in several applications: fire fighting and humidification systems, etc.
The Danfoss APP pumps are available in various sizes from 0.6 m3/h to 86 m3/h for use in small and medium-sized SWRO facilities. See the product program below
Corrosion resistant

Easy to clean

Built-in dampening chamber for stable pressure control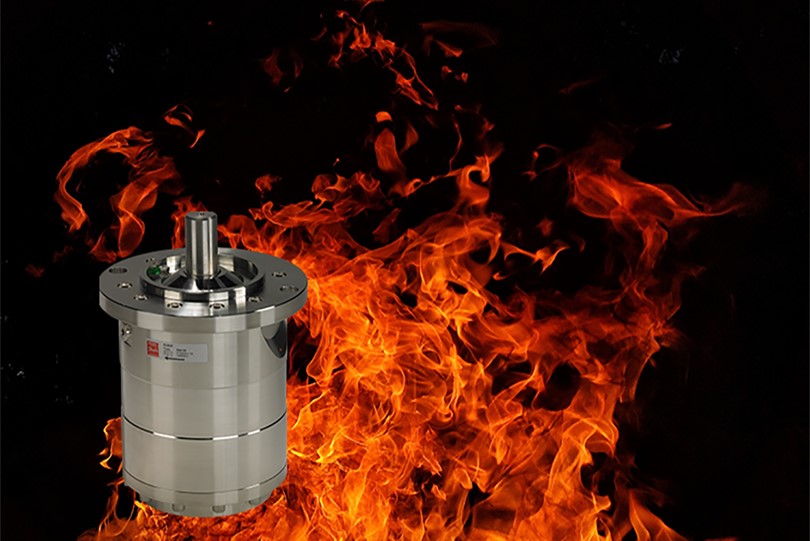 Learn more about our upgraded PAH pumps and VRH valves designed for water mist firefighting systems.
Flow range : 1-120 l/min, 0.26-31.7 gpm
Pressure range : 10-210 barg, 145-3,046 psig
Flow range: 0-20 l/min , 0-5.3 gpm
Pressure range: 10-210 barg,145-3,046 psig
STEMAN Sensors s.r.o.
Hradní 27/37
710 00 Ostrava 10
IČO: 03674690
DIČ: CZ03674690
Telefon:
+420 596 220 199
+420 702 165 774
Email:
steman@steman.cz